Manchinchi Bay Lodge offers a  variety when it comes to fun and recreation! Imagine playing pool with your friends, sipping on an ice-cold beverage with the beauty of Lake Kariba at your door-step. Imagine this no more, come to Manchinchi Bay Lodge and this is exactly what we offer. Relax at the bar and watch the latest English premiership football game as your favourite team takes on its latest foe. The drinks are always ice-cold and served with a smile.
We keep our amenities reasonably priced. Here are the main ones.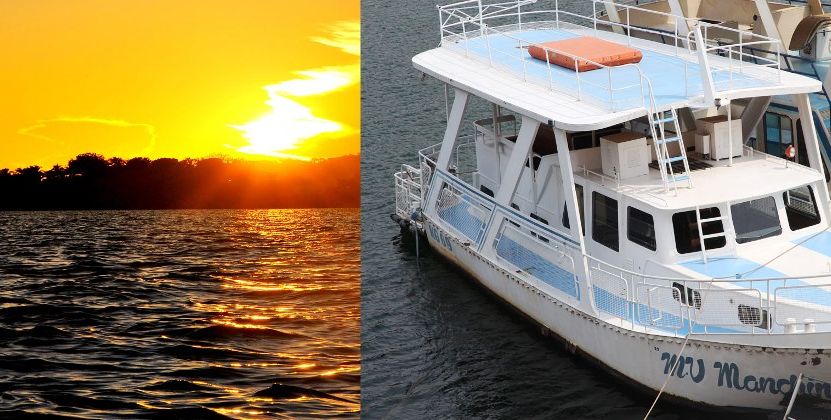 Free for all conferences
The Manchinchi M.V.  awaits your passage as the sun begins to gently set to the west. The golden sunsets of Manchinchi Bay Lodge have become almost legendary across the world. Don't miss this almost surreal opportunity to witness what must surely be one the world's greatest visions. Enjoy a cool refreshing beverage and look out for Zambia's famous Golden Eagle, a common sight on our shores. Simply choose from the selection of our boats.
Price: $1,320 / Once / Per Accommodation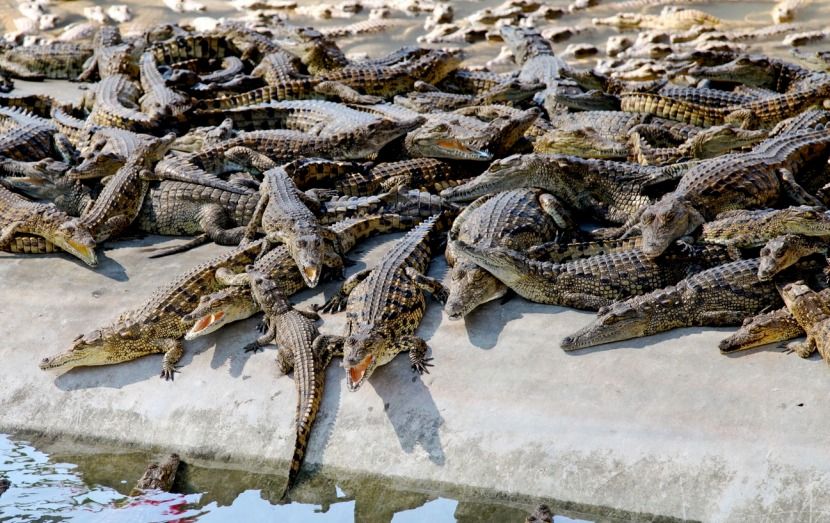 Prices start at $180.00
We are nestled in the heart of nature, a 45 minute drive away finds you in Lower Zambezi, home to arguably one of Africa's most populous wildlife reserves. We will gladly arrange a game drive for you on request. Or perhaps you want to get really up close and personal with one of the world's most efficient killing machines, the Nile Crocodile. 20mins takes you to the Kandilo Crocodile Farm – this will surely be the closest you will ever get to this ferocious animal, yet be in total safety!
Price: $200 / Once / Per Accommodation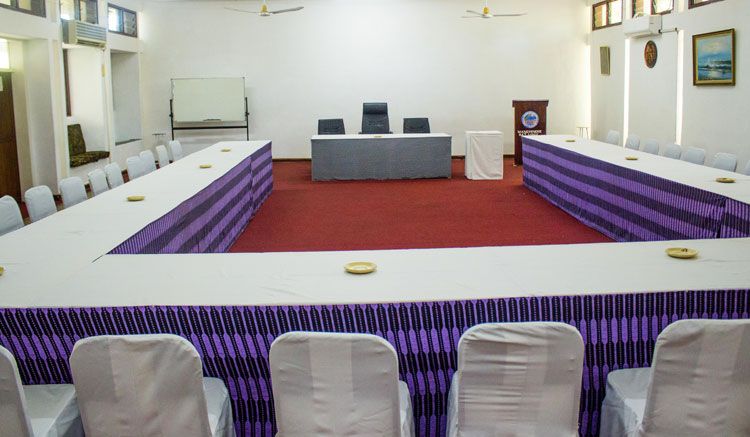 Prices start at K1020.00/Day
Air conditioned conference hall sitting up to 60 people u-shaped style and 150 people cinema style.
Small conference room with sitting capacity of up to 15 people is charged at K620.00 per day. Contact us for details.
Price: $1,020 / Once / Per Accommodation